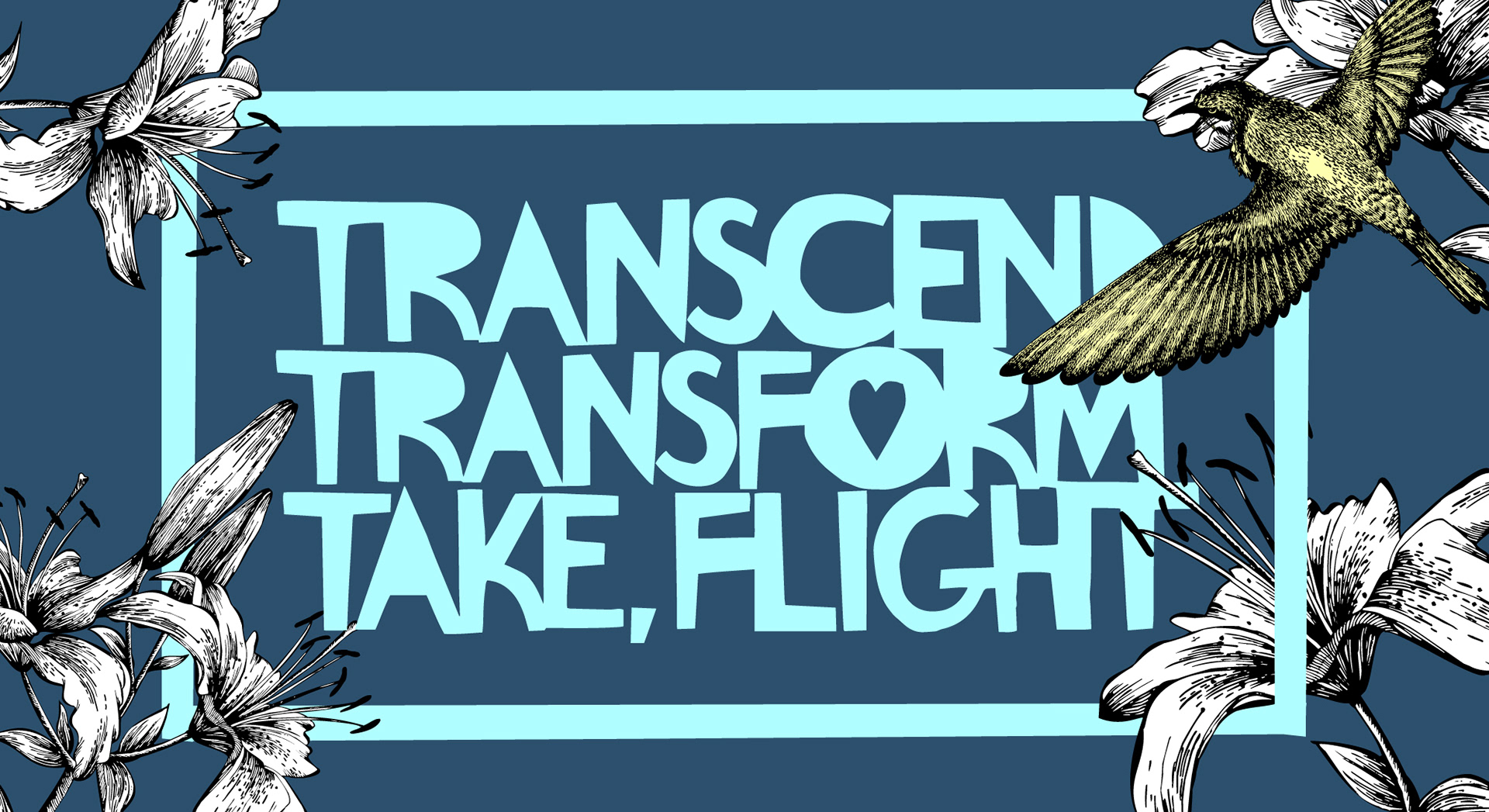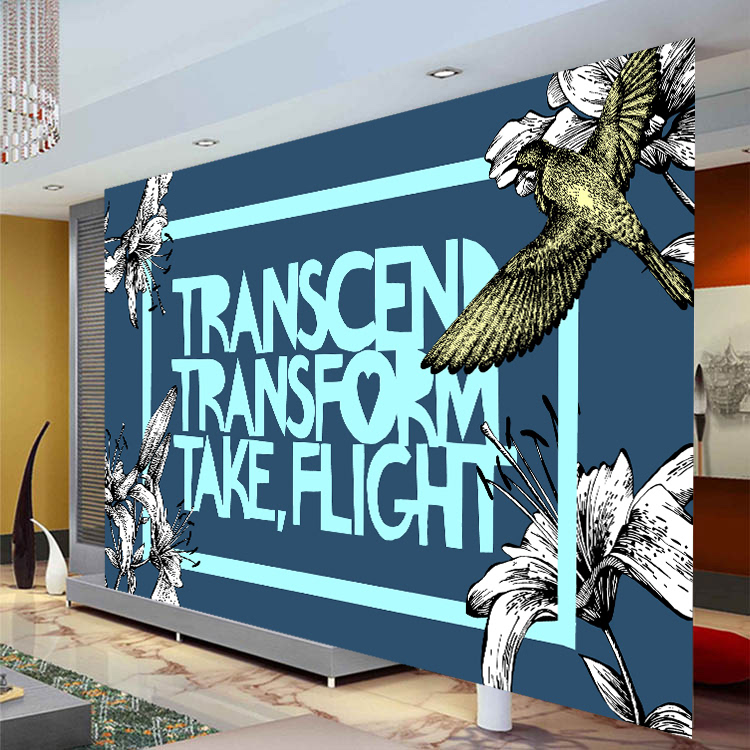 Excited to start designing a mural for a new office in Atlanta. This is my initial idea but may need to be adjusted once the client comes back with their critique. Rough hand cut letters created using tape and razor blades, then a little bit of Migo's award show shirt influence. Fancy design from the dirty south.
Designed by John Tindel
Imagination Bureau LLC  |  

dba

thecreativelife.com  |  
Small Batch Creativity
Thecreativelife.com specializes in Small Batch Creativity from the American South. We create murals, advertising, and marketing that is uniquely Southern in its charm. Visit today and let's talk about working together!
Update on this project. The client wanted a bunch of symbols and images added into the mural. I reworked the entire design to create something that they loved.